Finance & Insurance Industry
SPK is an Experienced, trusted partner for those in the finance & insurance industries
Competitive and regulatory pressures, rising costs, operational inefficiency, risk management and legacy technology are some of the challenges that financial and insurance services companies face.
We offer a comprehensive range of IT services across the entire spectrum of financial and insurance services to help deploy digital products more quickly, lower costs, increase efficiency and deliver a better product to your customers.

Their talent is top notch and augments and deepens our engineering capabilities in technical areas where we lack expertise and cannot add dedicated personnel. 
Working with SPK feels like working with co-workers in my company, not like interacting with a typical technical support vendor. SPK staff are responsive and partner with me.
The personalized attention and detailed communication we receive working with SPK and Associates is pretty special. The accessibility of SPK team members is impressive...
Finance and Insurance industry Expertise
As the financial and insurance services industry moves to a brand new avatar as the world moves from everything brick and mortar to digital, the impact to be first to market is imperative. Our team knows this first hand and can help modernize IT systems and processes.  With our compliance and security experts, we have the know-how needed to help.
Talk to an Expert
Related Finance and Insurance Industry Resources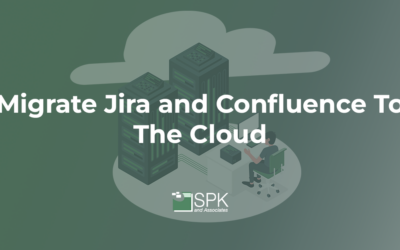 Many businesses want to migrate Jira to the Cloud. In this case study we explore the common migration challenges. You'll also discover how SPK helped a leading national consumer financing company overcome their own migration experience.  The Migrate Jira To Cloud...