White Papers
Below you will find researched reports or guides on topics chosen by the experts at SPK and Associates.  Our team looks for complicated problems that we've solved in order to share with others.  Our goal is to share our knowledge in order to create better products, faster and better than ever before.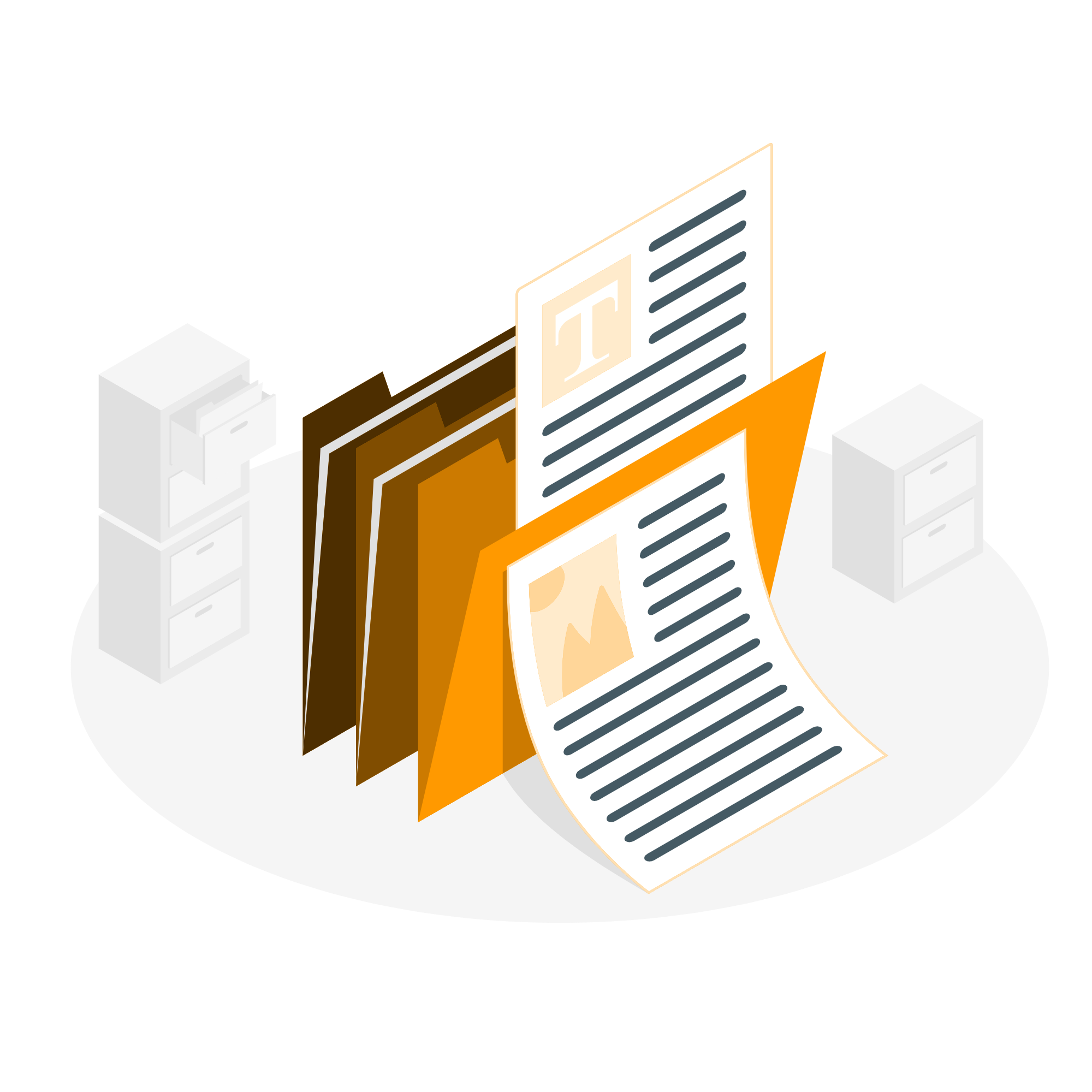 Refine by White Paper Category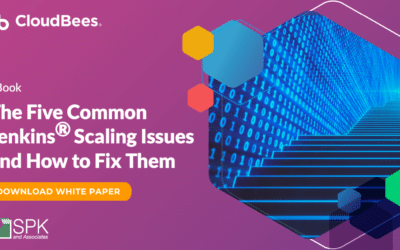 Jenkins is arguably one of the most popular development tools on the planet. Some reports estimate that over 70% of all continuous integration pipelines run on Jenkins. It's great at helping small, agile development teams integrate code multiple times a day. However,...