Hands-on Jira Training
Whether you're a Jira user, or a Jira Admin, Atlassian's Jira, JSM, Confluence, Bitbucket and other applications are in demand by software developers, marketers, product management and other parts of enterprises.  Regardless of what your projects entail, unlocking the power of Atlassian tools via training can create a world of innovation.  Learn how SPK and Associates does group training for it's Atlassian implementations and what options are available.

Atlassian Training and Implementations by SPK and Associates!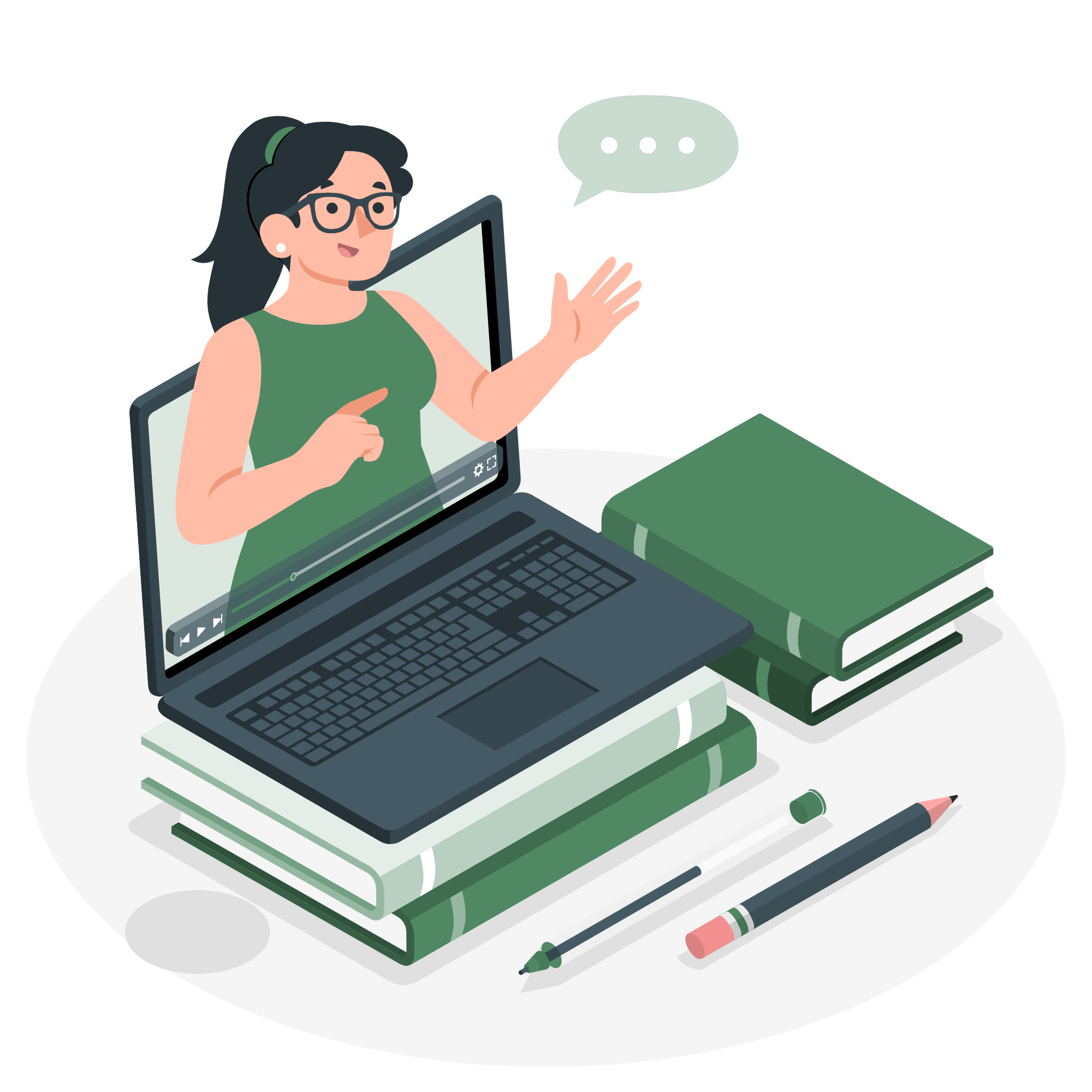 Our Training Philosophy
Regardless of the application, SPK and Associates ties a training component to all of our client engagements.  We believe long term, internal sustainment is the path to the future.  To that end, we support our clients with group training starting at 10 individuals, and going to up hundreds of end users that are using applications.
Because Atlassian's Jira platform is the tool of choice for enterprise management of projects and support desk activities, there are different options for supporting our clients that are in need of "Jira training".  This training could include Jira Administration training for a role that includes some administrative responsibilities in the Jira platform.  In other instances, a Jira Users training may be needed for more wide audience that uses the application.  In either instances, SPK and Associates strives to have hands-on exercises accompany every portion of our training.
Our training is most commonly delivered remotely/virtually, however we can provide in-person training when desired.
Trusted Atlassian Partner
SPK and Associates is a trusted Atlassian Solution Partner who has the ability to provide training with our Atlassian implementations.  Contact us today to learn more about our unique solutions for enterprise and regulated spaces.
Talk with an Expert
Popular Atlassian Products
Review some of the best Atlassian products and how they transform work today.  
Related Atlassian Resources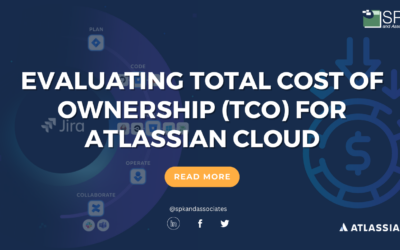 Evaluating Total Cost of Ownership (TCO) for Atlassian Cloud Cloud-based solutions have become really important for companies in recent years. With their flexibility, scalability, and better teamwork enablement, cloud-based solutions are a bit of a no-brainer....
Their talent is top notch and augments and deepens our engineering capabilities in technical areas where we lack expertise and cannot add dedicated personnel. 
Working with SPK feels like working with co-workers in my company, not like interacting with a typical technical support vendor. SPK staff are responsive and partner with me.
The personalized attention and detailed communication we receive working with SPK and Associates is pretty special. The accessibility of SPK team members is impressive...