About SPK and Associates
Headquartered in Scotts Valley, CA, SPK and Associates is a leading woman-owned Engineering & IT Services Company that serves product development teams.  For over 20 years, we have been helping our customers to harness technology to optimize engineering and attain their business goals.  We understand the systems, processes, data and applications critical to successful engineering, and dedicate ourselves to helping you build, test, and release your products faster and better.  Our core expertise covers four functional areas: Product Lifecycle Management (MCAD, PLM, PDM); Software Lifecycle Management (ALM, DevOps); Cloud for Engineering (Infrastructure, Security); Data Engineering and Insights.  Read more about SPK in our Capabilities Statement.
SPK and Associates team offsite at K1 Speed, September 2021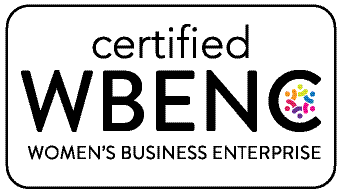 WBENC Certified Woman-Owned Business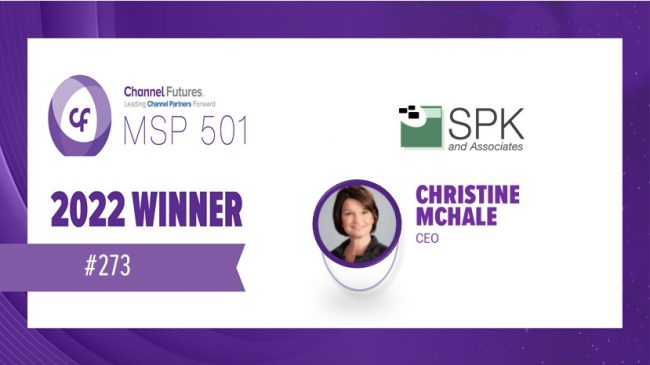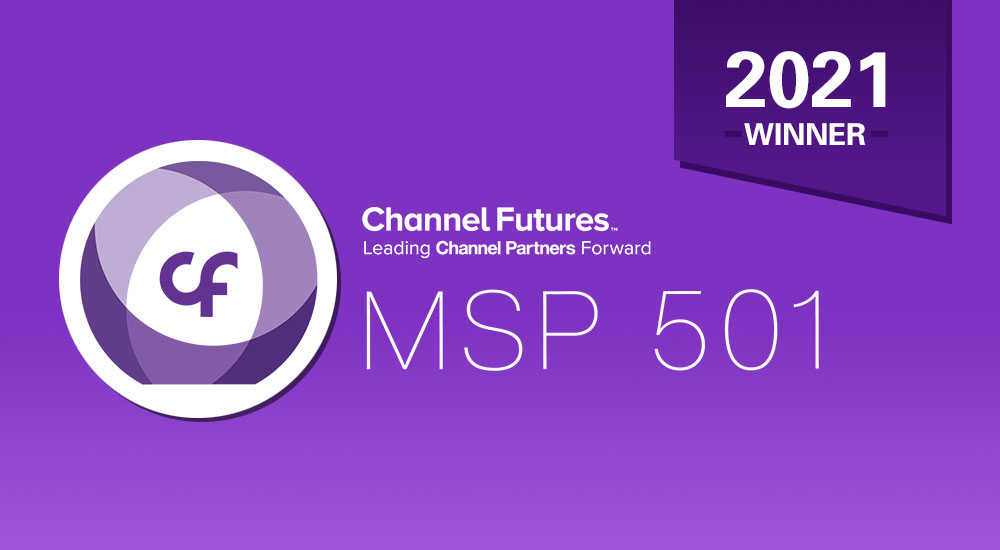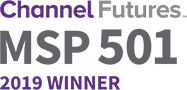 Our Story
The SPK story is strongly influenced by HP.  Both Christine McHale and Steve Kling worked at HP early in their careers in the 1990's where they learned the "HP Way."  They deeply valued the ethical, employee- and customer-centric way that the company approached business. 
HP began to change and each left to work for a small CAD software reseller in 1995.  Here, they began to learn about the fascinating world of engineering and product development.  Engineering is a discipline that quickly embraced information technology.  Engineers began abandoning their drafting tables and calculators for 3D CAD applications running on Unix systems.  Christine and Steve were part of that beginning.
After a few years, in 1999, the CAD reseller reorganized, and Steve and Chris decided to pursue independent consulting for a time – Steve in the area of management consulting, and Chris in the area of technical network and systems consulting.
Three things became clear over those formative years.  First, the tech world needed companies with a more supportive company culture that put its people, customers, and ethics first, like the HP of old.  Focus first on creating the right value with the right culture, and profits would follow. Second, IT was a male dominated world which could benefit from more women, and more women leaders.  And third, engineering and product development groups needed specialized IT services from people that truly understood their technology and business, and that were deeply integrated into their work teams.
The opportunities for consulting expanded, until they were faced with a decision – either hire people and build a business, or cut back on what they could handle. 
One day in 2003, a woman business leader at one of our key clients pulled Chris aside and asked her again, "Why don't you hire people and build a business out of this?"   Why didn't they?  They decided to take on the challenge.  
However… they didn't want to create "just another IT company."  Chris and Steve wanted to add value in a certain way.
The company had to strongly value and support its staff.

The company had to embrace and value diversity.

The company had to have uncompromising ethics and give back strongly to the community.

The company would have to work in

true partnership

with its clients, where the business of the team was deeply understood first, and the technology put to work to advance those business needs. 
As a newly-formed company, SPK took on its first large project.  They made mistakes, but continued to build.  And Chris and Steve built a company that is what they set out to be:  
A company that strongly values its people and shares the profits of the company.  

A company that is uncompromising in its ethics and contributes diligently to chosen charitable causes.  

A company that embraces and values diversity in its people and its clients.

An IT services company that

deeply understands the business

of the teams they serve, that

closely partners

with client teams, and only builds creative technology solutions that achieve their business goals.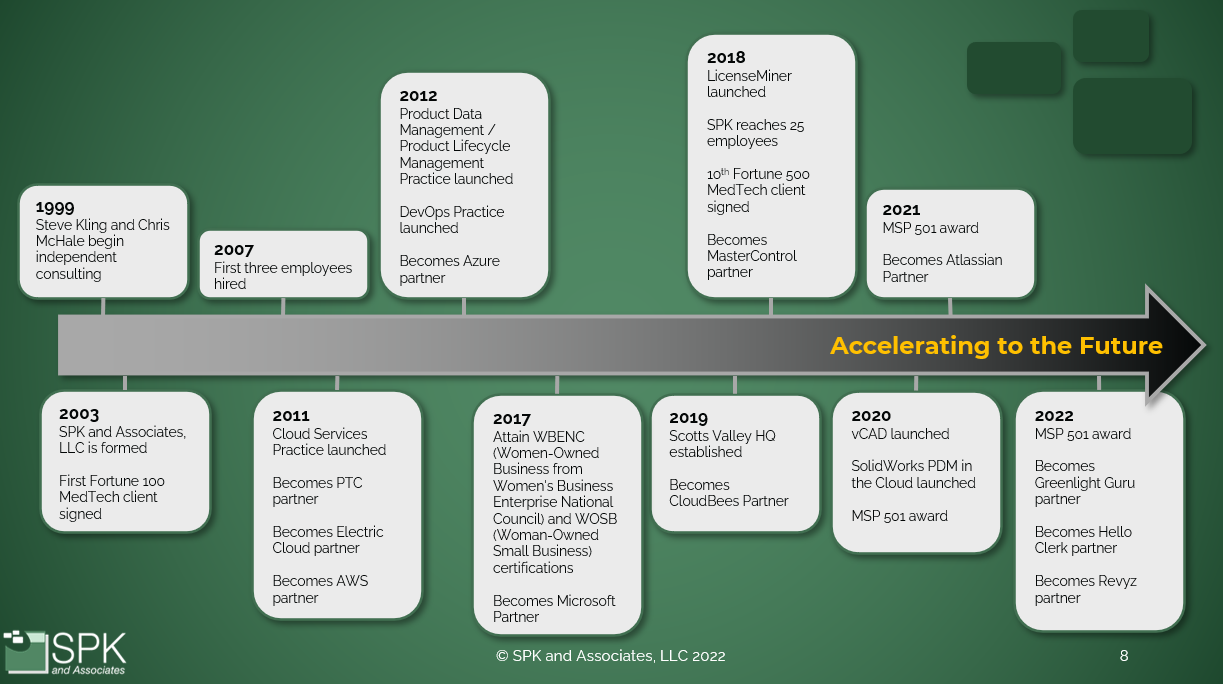 What makes SPK and Associates different?
On average, clients work with SPK and Associates for 8+ years
20+ years of experience with medical device, aerospace, automotive and other regulated industries
Uniquely positioned with years of understanding of both hardware and software product development
Talk with our team
We value speaking with our clients and partners.  Interested in joining us?  We welcome a conversation.
Contact Us
Careers at SPK
SPK is always looking for highly motivated individuals who are searching for the very best place to work and express their technical talents. We commonly hire field support engineers, software developers, project managers, mechanical CAD experts and other technical disciplines.
Explore Careers
What our customers say about us
Our company had a plan for cloud implementation but we weren't sure if we were making the right decisions on a few areas, including security.  When we engaged SPK, not only did they validate our plan, they provided so much more insight than we originally thought about and helped revamp our cloud plan for the better.
We needed Atlassian implementation help and SPK was great .  The fit our budget, and helped us implement a system that worked for our team.  I would recommend SPK for others needing to implement a Jira Service Desk system.  In particular, Steve L. was great.
I loved working with SPK.  I got what I needed, they provided the right information at the perfect time.  I was even impressed that I didn't have to ask them to do things like work within our policies.  They asked me before I had the chance.  Their consultants are professional and really know how to work with SolidWorks.