Expert Tableau Consulting Services
Partner with SPK's Tableau experts to implement, train, host, or develop within your Tableau environment.  Our team will help develop the right strategy to get the valuable insights and stories you need through data visualization in one of the most powerful tools available for business intelligence.  SPK specializes in data integration development with a focus on business intelligence applications and Tableau Software.   With our team of experts, we'll work with you to extract, organize, visualize, and analyze your data using Tableau.
Our expert Tableau Consultants can create personalized dashboards with a unique, 360-degree view of your business as well as scale across the enterprise with governance and security built-in. Contact us today to learn more.
Free 30-Minute Discovery with Our Tableau Experts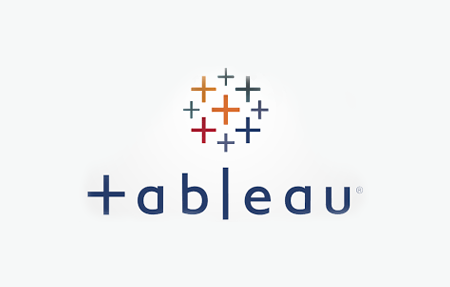 SPK's Tableau Implementation Services
If you are to create a true, reliable business intelligence platform, there's no better place to start than Tableau Server.  But you must be careful.  Organizations that have attempted to do this without expert assistance can end up having setup problems and waste valuable IT time with ongoing maintenance.   With over 20 years of experience, SPK can perform enterprise-grade Tableau implementations.  SPK is your partner for the design, deployment and continued support of your Tableau ecosystem.
What makes SPK and Associates different?
On average, clients work with SPK and Associates for 8+ years
20+ years of experience with medical device, aerospace, automotive and other regulated industries
Uniquely positioned with years of understanding of both hardware and software product development
Building Your Tableau Roadmap
Just like any major enterprise undertaking, having the right strategy is important.  We have found that mapping a proof of concept or a strategic roadmap for Tableau implementations helps organizations determine the right path forward.  In order to accomplish this, our team will work with you to determine a small data set as a sample, and we can create the appropriate dashboards with high-level callouts built to your specifications.  This allows data to be seen in new ways but also with a small scope and upfront cost.  Our goal is to bring results to your stakeholders in only a few short weeks where we can continue to plan your business intelligence strategy and evolve.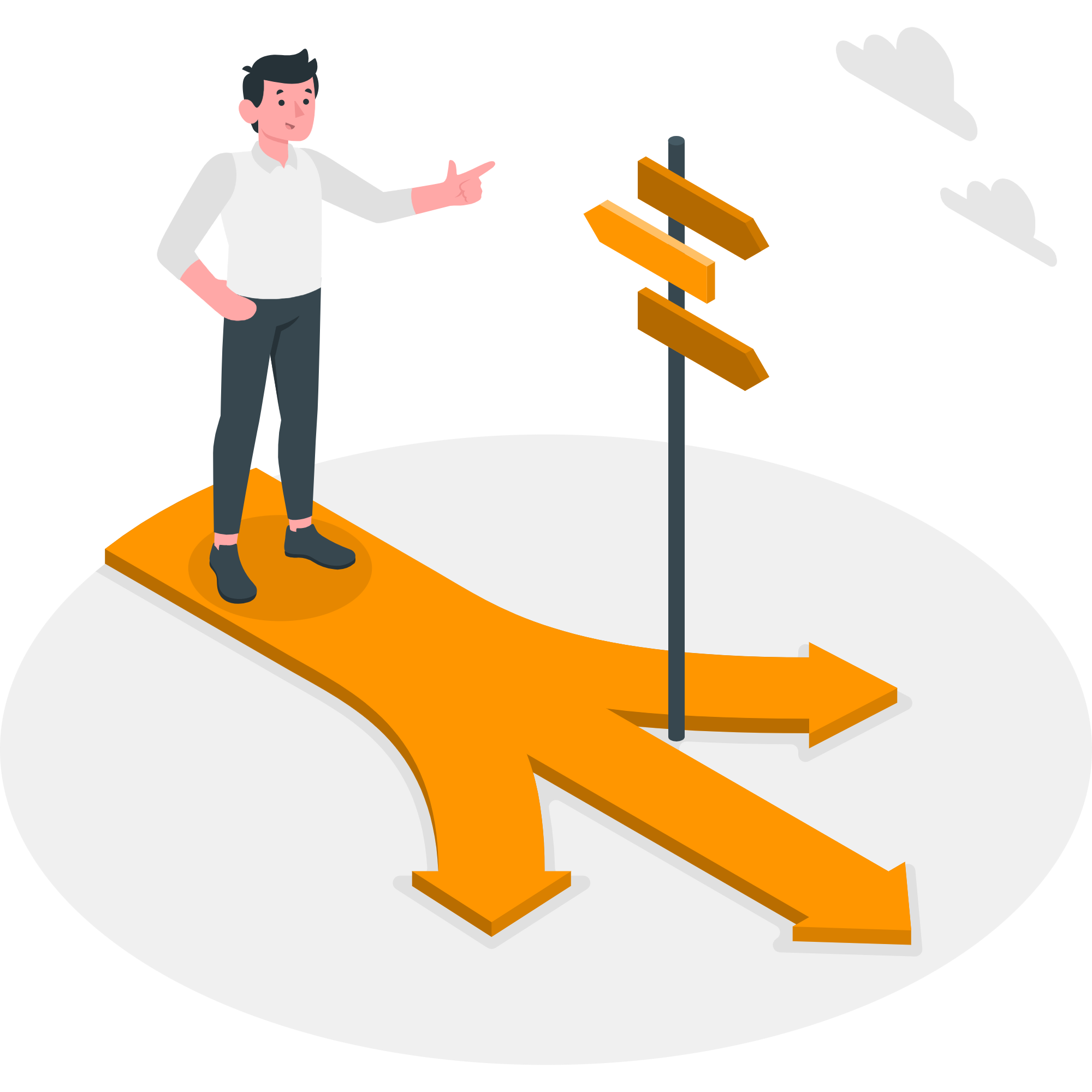 Related Tableau Resources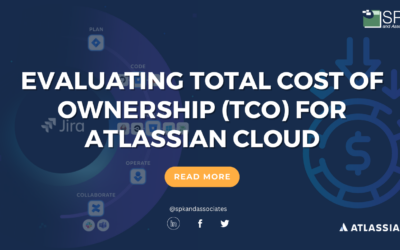 Evaluating Total Cost of Ownership (TCO) for Atlassian Cloud Cloud-based solutions have become really important for companies in recent years. With their flexibility, scalability, and better teamwork enablement, cloud-based solutions are a bit of a no-brainer....